The company is a production, development and seles of large-scale sanitary ware production enterprise, since the company set up factories.
  The strict implementation of national inspection standards, is a visual quality and performance for the life of the enterprise.Company natural, simple, stylish design concept of quality of life, the introduction of advanced technology, combined with natural environmental materials.Expected, given the noble and elegant appearance, the product popular among consumers, launched a revolutionary new style sanitary ware.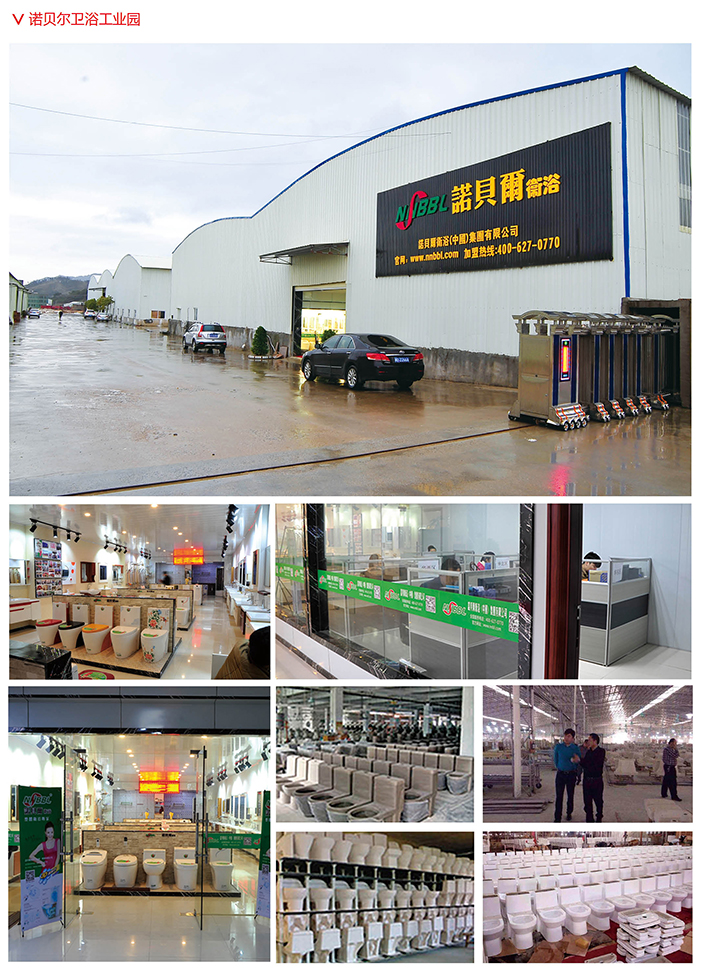 Over the years, our factory with the "excellent quality" as the good, to "business integrity" for the purpose to optimize product quality.At the same time attract the essence of advanced technology and marketing concepts, strengthen personnel management and service system with scientific rigor, deep.Heigh degree of marketing support, dedication and work together at home and abroad, create a better tomorrow and to create a wonderful new life harmony.